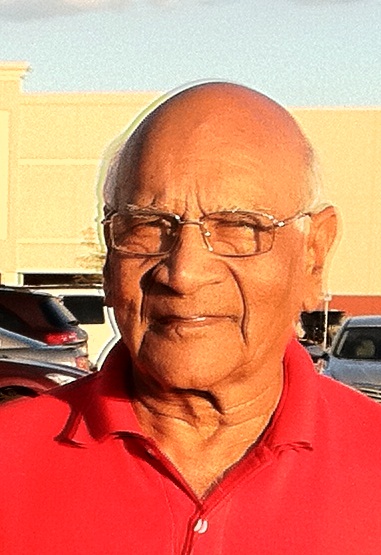 Mr Mahendra P. Singhal was born in a rural town of Uttar Pradesh in 1932. He completed schooling in 1949 and received a degree in science from Allahabad University in 1951 and a degree in civil engineering in 1954 from Roorkee University. He joined Uttar Pradesh irrigation department prior to being selected to the Indian Railway Service of Engineers in 1956. Joining as Assistant Engineer, Mahendra rose to the position of Chief Engineer in 1978. After 4 years, he sought deputation to Rail India Technical and Economic Services (RITES) to head its International Projects Division to supervise railway consulting projects in the Middle East and North Africa, travelling widely.
Mahendra retired in 1990 and continued to work as advisor and consultant in RITES' Urban Transport Division for planning and developing metro rail projects in Delhi. Simultaneously he worked as National Secretary of Theosophical Order of Service (TOS) in India from 1985-92.
Elected as General Secretary of the Theosophical Society in India in 1992, Mahendra worked in that position until 1998, headquartered in Varanasi. He travelled widely in India for TS work and wrote lead articles every month for the Indian The Theosophist under the heading "Let us Ponder."
Mahendra acquired a Master's degree in Environment and Ecology in 1994. In 1998 he took retirement and settled in New Delhi. Mahendra was appointed National Director of the Theosophical Order of Service in India from 2001-2004. He attended TS workshops with his wife, Shashi Singhal, in Wheaton, Illinois (Headquarters of American TS) in 1996 and the Krotona School of Theosophy in Ojai, California in 2000. He attended TS World Congresses in Sydney, Australia (2001) and Rome, Italy (2010).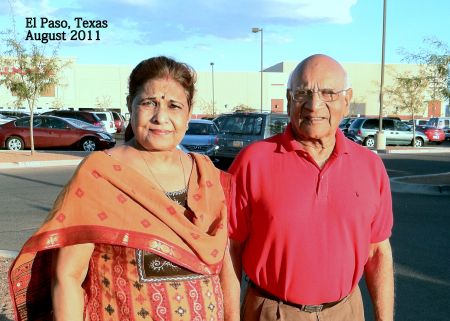 Mr Singhal is currently elected as President of both TS and TOS, Delhi. He is interested in the study of subjects relating to religion, philosophy and science; also project planning and management pertaining to environmental topics.
Mahendra's wife Shashi graduated in sociology and fine arts in 1959. She actively participates in the TS work. They have three sons, Aditya, Ravi and Arvind, the younger two living in the United States; and have five grandchildren.